Finally the production Honda Civic Type-R has been revealed
Honda has finally revealed the production Civic Type-R.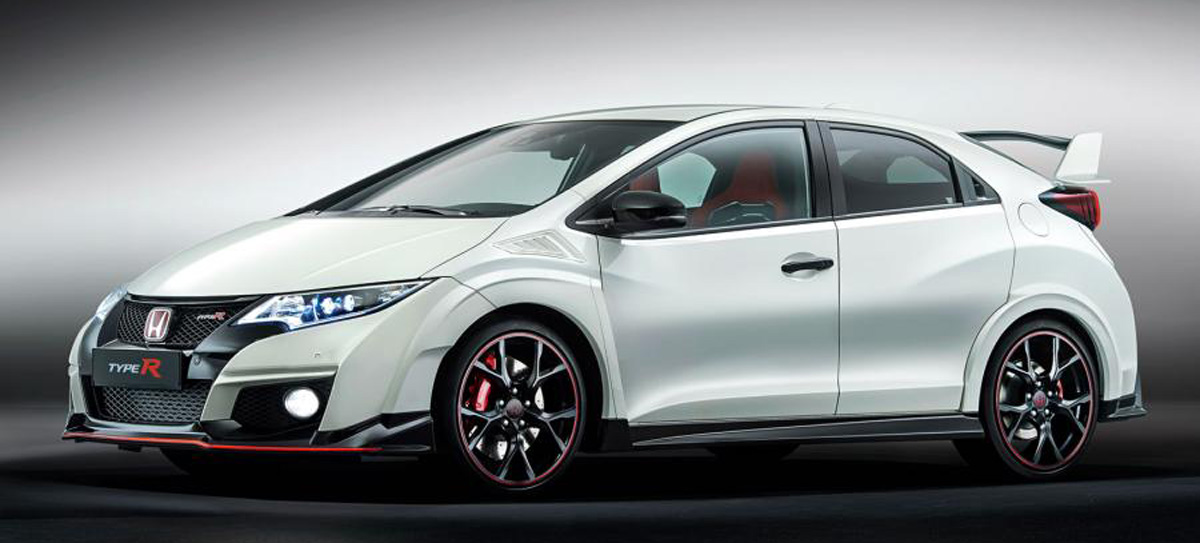 It is propelled by 306 turbocharged ponies, all pumped out of the 2 Litre Inline 4 motor. This Honda wont suffer from lack of torque with close to 400nm over the front wheels.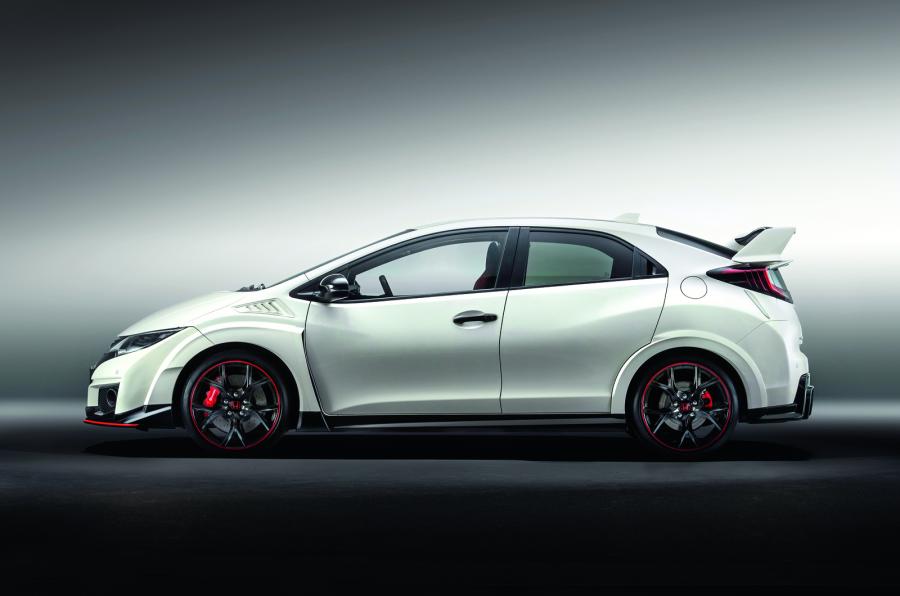 Honda states that zero to 100km/h mark is reached in 5.7 seconds, and speeding all the way to its top speed of 268km/h.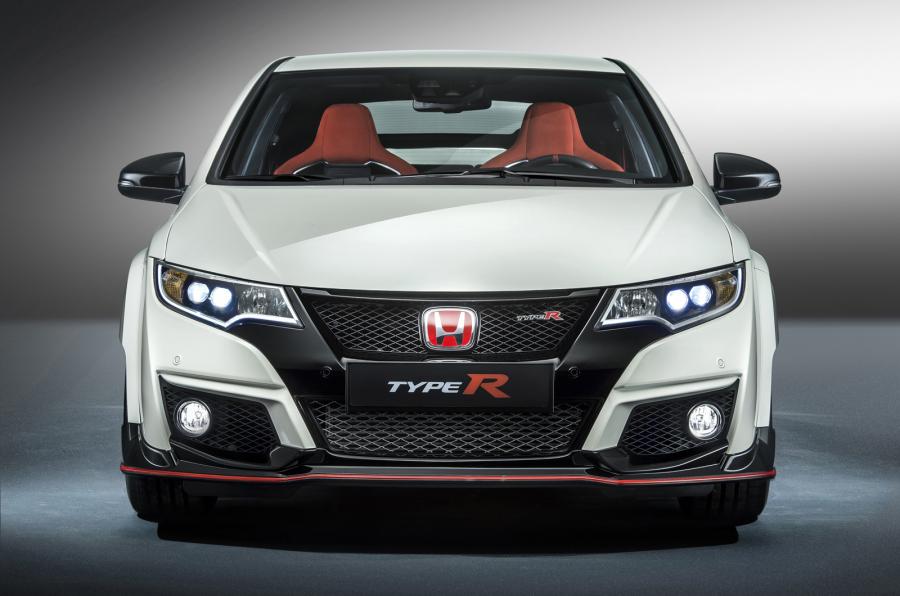 The power is all delivered through a special 'Dual Axis Strut' front suspension system, and a mechanical limited-slip differential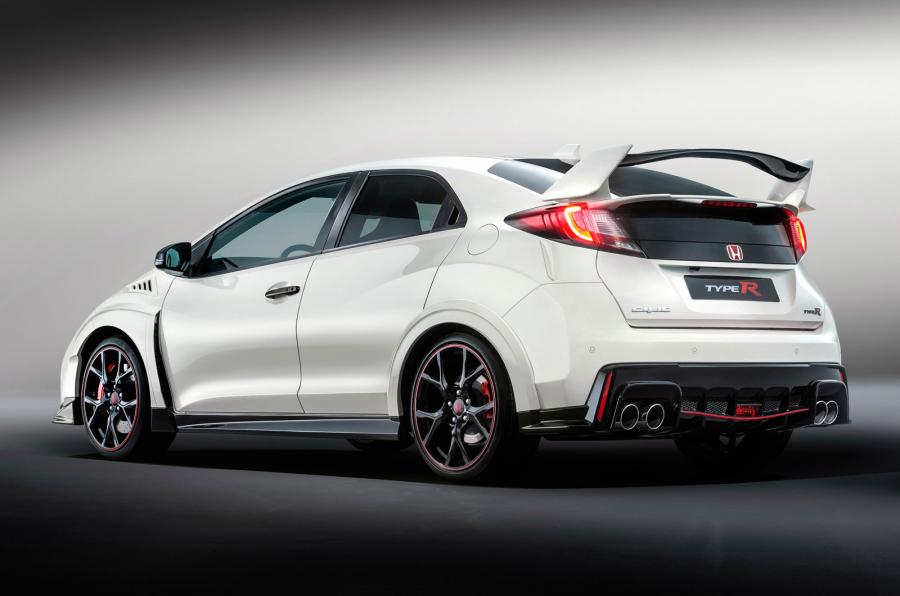 And for good measure, the Nurburgring Lap, in the development car.