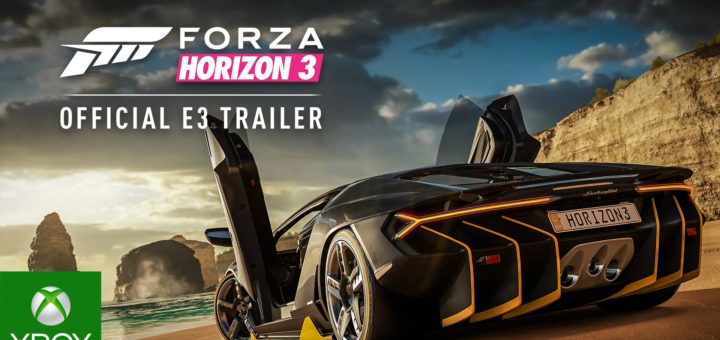 The latest installment of Forza Horizon, was shown off at E3.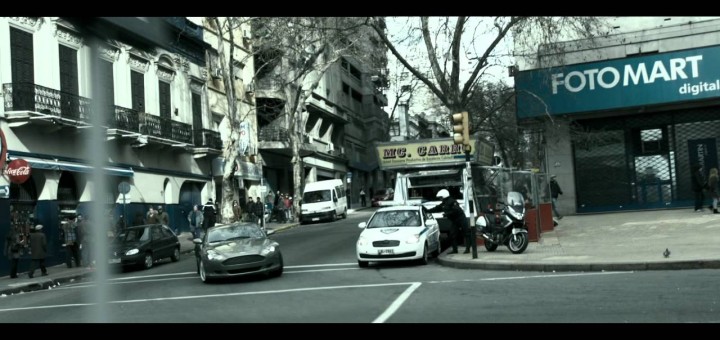 This advert for Forza 4, gave me a serious case of the goosebumps!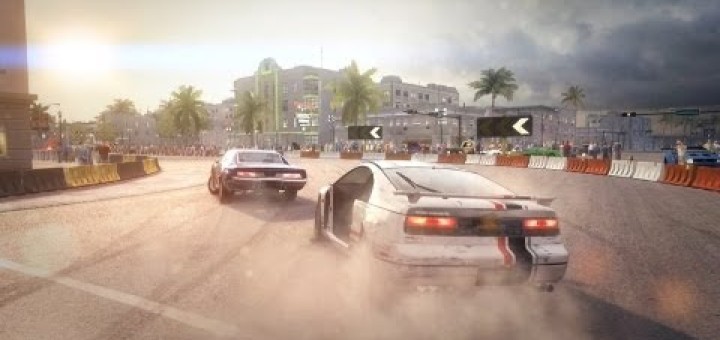 Big fan of codemasters racing games, starting from the rally game Colin Mcrae 2 and Grid/Dirt, where tons of multiplayer battles took place, and ghost cars set. So i'm looking forward to see what...