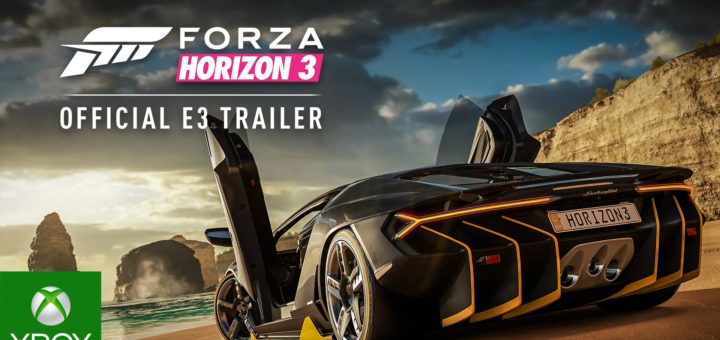 The latest installment of Forza Horizon, was shown off at E3.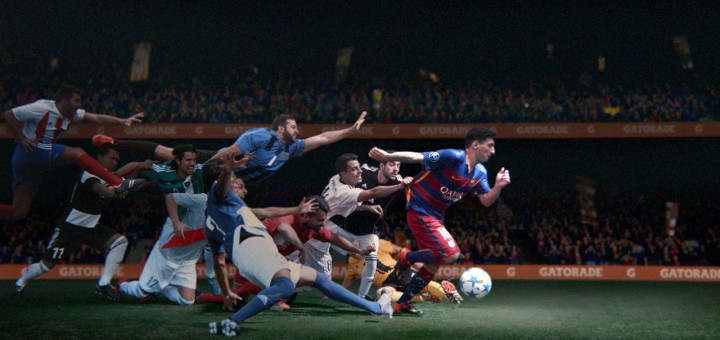 Very powerful and motivational video from Gatorade!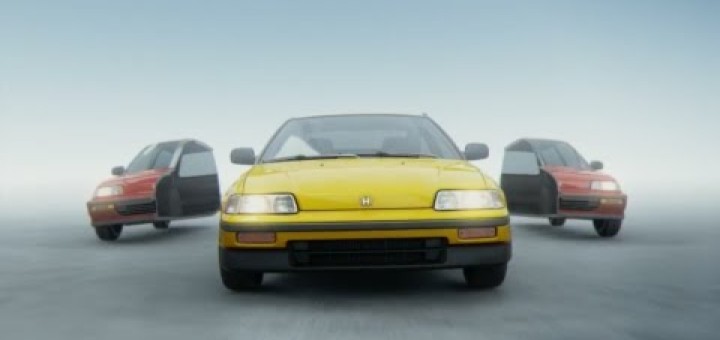 https://www.youtube.com/watch?v=c39ARQR0LS4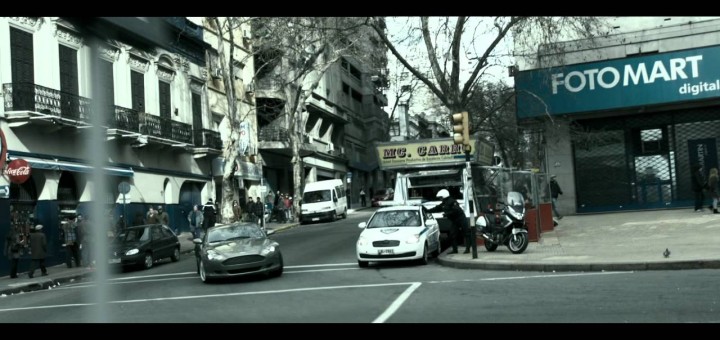 This advert for Forza 4, gave me a serious case of the goosebumps!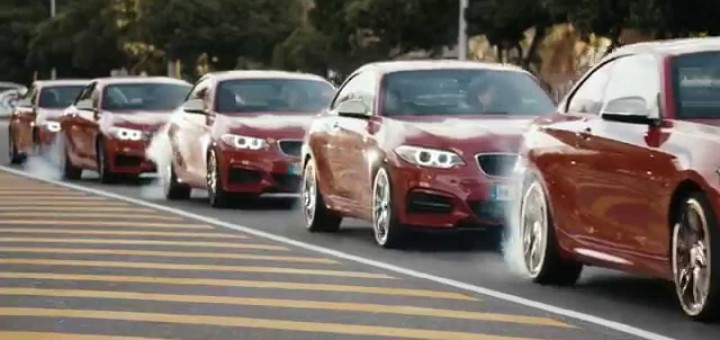 My buddy shared a clip of BMW's drifting at the circle opp the CTICC, well here is the finished product! Model in question is the M235i, some quick specs, its a turbocharged inline...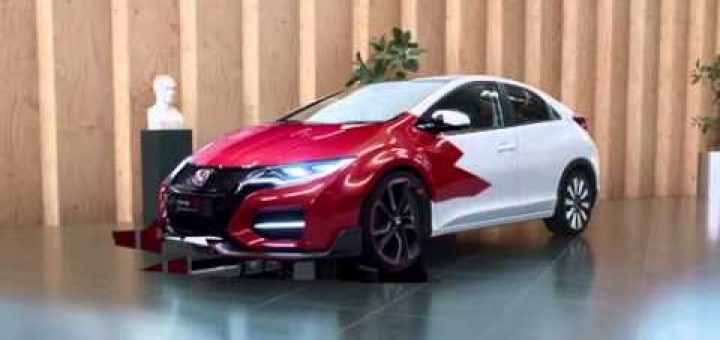 It is coming……..The Honda Civic Type-R